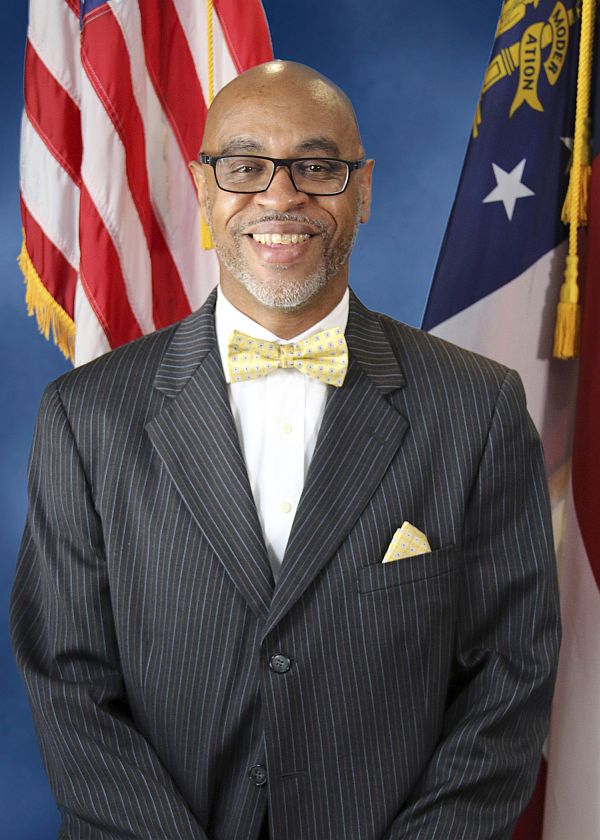 Chester A. Ellis
Commissioner, District 8
Chester A. Ellis is a native of Savannah with over 30 years experience as an educator, athletic coach and mentor. He also has over 30 years experience in the ministry and currently serves as Pastor of St. Paul Missionary Baptist Church. He currently serves as the Vice Chair of the Chatham County Commission.
Chester received his education in the Savannah-Chatham County Public School System, graduating from Tompkins High School. He went on to receive a B.S. degree in Health, Physical Education and Recreation from Savannah State College (now University); a Master's degree in Education and Leadership from Cambridge College; and completed coursework toward a doctorate in Educational Leadership and Change from Fielding Institute.
Email Commissioner Ellis
History
For 33 years he was employed by the Savannah-Chatham County School System working in both middle and high schools. During this time he served as both an athletic coach to numerous sports teams and as a mentor to new teachers. He was also selected to serve as both a building and district leadership team chairperson.
Currently, Chester serves as President of Woodville-Tompkins Scholarship Foundation, President of the Historic Carver Village Neighborhood Association, a Life Member of Alpha Phi Alpha Fraternity, Inc., President of the Savannah Baptist Ministers Union, Vice-President of the Interdenominational Ministerial Alliance, as well as Vice-President of the Emancipation Association of Savannah-Chatham County. Through his leadership, the Woodville-Tompkins Scholarship Foundation has awarded over $10,000 in scholarship money to the graduates of Woodville-Tompkins High School. As President of the Carver Village Neighborhood Association, the neighborhood was designated as a historic district in August 2016.
Chester is married to Wilmotine Brisbane Ellis and they are the parents of three daughters-Kimberly, Antoinette and Dana. They are also the proud grandparents of four children.