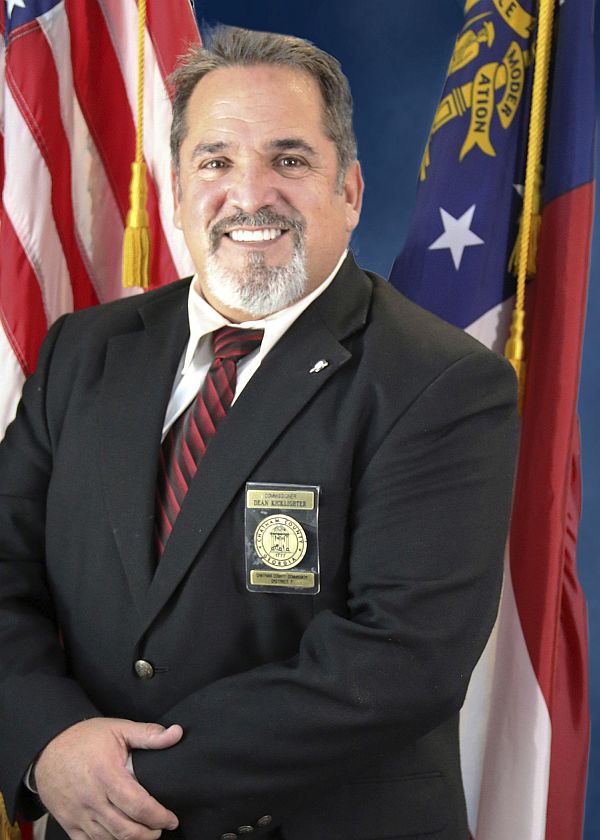 Dean Kicklighter
Commissioner, District 7
Commissioner Kicklighter is a proud parent of two children, Hannah and Zach. He attended local public schools, graduated from Benedictine Military School and attended Valdosta State College. Dean is a lifelong resident of Chatham County.
In 2005, Dean was recognized as one of the "Top Young Business Achievers in the Greater Savannah, Hilton Head Region" by being named as one of the "40 under 40" by the Savannah Business Report and Journal.
At the age of 26, he served as Mayor Pro-Tem of Garden City and at the age of 28, he was elected and served as Mayor of Garden City. Dean was elected as the 7th District Commissioner in 2000. In 2006, 2013, 2014 and 2015 the readers voted and selected Dean as the "Best Commissioner" in the "Best Of" edition of the Connect Savannah newspaper.
Email Commissioner Kicklighter